YOUR UTAH COMMERCIAL ELECTRICIANS
DIY electrical work is never a good idea—especially on commercial buildings. Make sure your commercial space's electrical systems are always up to par and working properly. From security systems to fire alarms, your office or storefront needs to follow set electrical codes in order to operate safely. Ignoring needed electrical work or forgetting to schedule regular maintenance could spell disaster for your business. Make sure your commercial space is up to code by bringing in the Experts.
OUR COMMERCIAL ELECTRICIAN SERVICES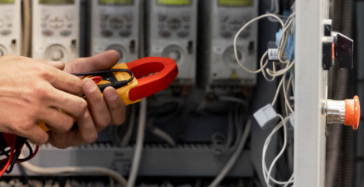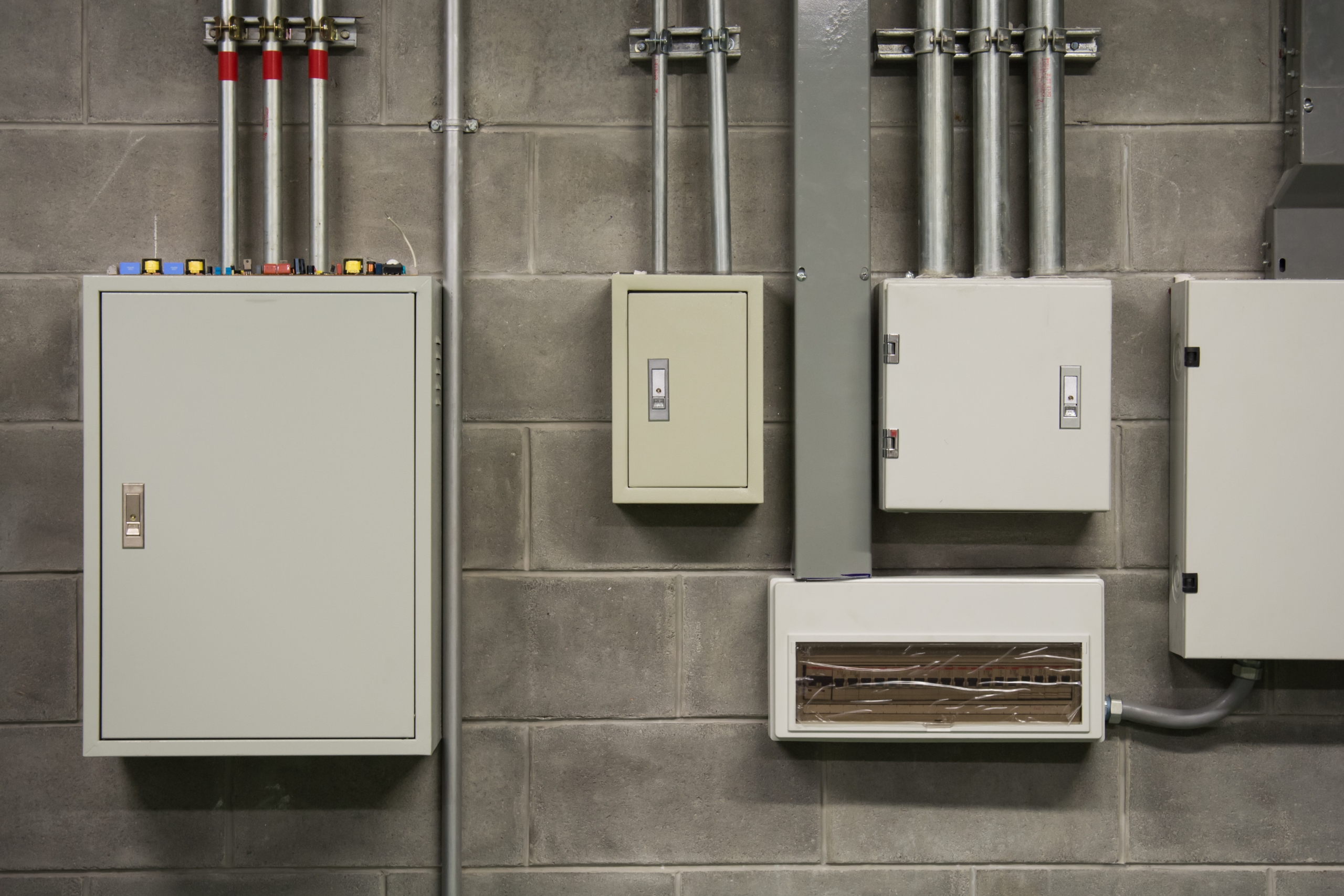 COMMERCIAL ELECTRICAL WORK
Running your own business means you have to keep your commercial property's electrical work up to code at all times. Make sure your space is wired safely by bringing in the Experts.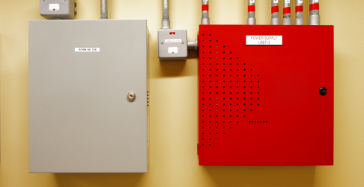 PANEL INSTALLATION & UPGRADES
Faulty or old electrical panels can damage your commercial property's electrical system and are a huge safety hazard. Our Experts can recommend a panel upgrade that fits your commercial space's unique electrical needs.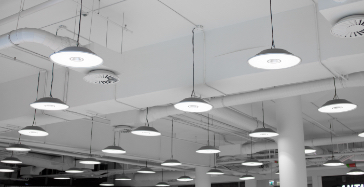 LIGHTING INSTALLATION
Your commercial property's lighting has a big impact on how people feel while visiting. We'll install, repair, and replace lighting fixtures to make your commercial space perfectly fit your personality.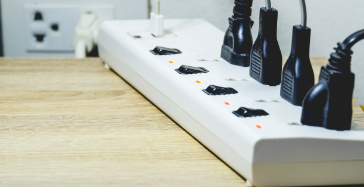 SURGE PROTECTION
If your commercial property doesn't have surge protection, one small overload could fry your appliances, devices, and electrical system. Let our Experts install surge protection to keep everything safe in case of an electrical disaster.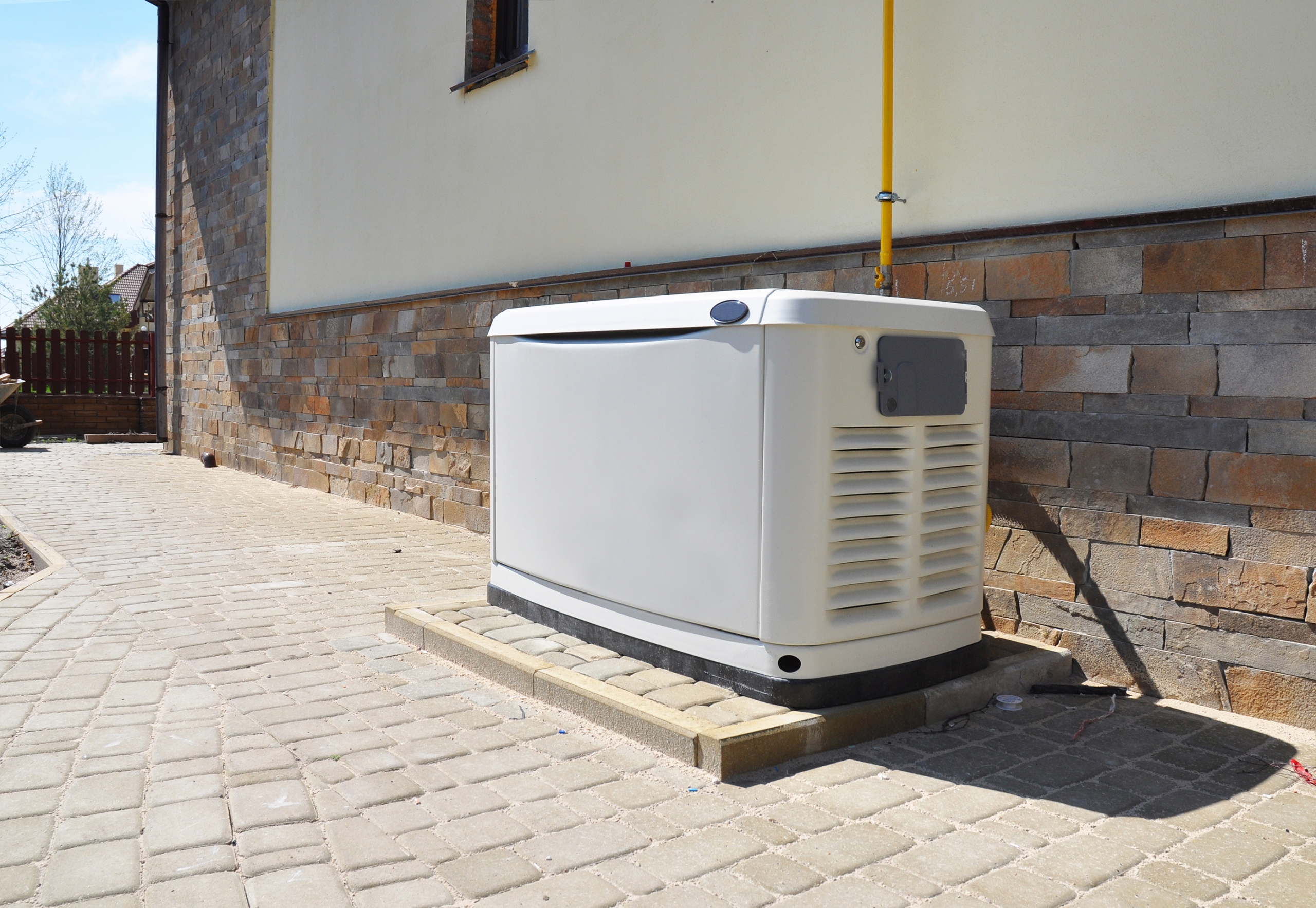 GENERATORS
Keep your commercial property operational even during a power outage by having a backup generator on hand. We'll recommend the best backup generator for your property size and energy needs and install it so you're ready no matter what.
Reviews
Colton was friendly knowledgeable and dude a stellar job getting us power where we needed it. The company did the right thing with a question on my membership etc and I was really impressed they put the customer first!
I called another service first, they were cheap and fast. Super friendly, and did not help at all. They spent about 20 minutes trying to fix my drain, After being unable to fix it they called the their supervisor and he told me it would be $4000 to fix it. I thought I would call another service and get a second opinion. Expert service plumbing went the extra mile. They spent an hour and a half trying several different methods to unclog the drain. Eventually they were successful and saved me thousands of dollars. A cheap plumber who can't get the job done is just a cheap plumber. My experience with expert service plumbing was a reasonably priced service that saved me thousands of dollars. 5 ⭐️
They try to show up the same day take a couple of days. Professional, good value, I have used them three times and I use them again
The tech was a great guy, punctual and very professional. Expert services is way more friendlier than Lowe's or Home Depot put together.
JT was the service provider. Excellent. Took care of all the issues. Fantastic follow up! I really appreciated the great service. It did not go perfect but a expert devices made it all good. I appreciate JT and Expert Services for making sure everything was done correct!
Devan was really kind and went above and beyond for us to get a part when the wrong part was sent to him. The dispatchers are really friendly and great. They worked really hard to get Devan here when we were without hot water for a couple days. Thanks to all of you!