YOUR UTAH COMMERCIAL SEWER EXPERTS
Clogged and leaking sewer lines can create big problems in your commercial plumbing and disrupt your entire business. Make sure your building's sewer system is fixed quickly and properly by calling the Experts. Whether you need your sewer lines cleaned, repaired, or fully replaced, our technicians can help. And with our transparent pricing and 24/7 service, you'll feel confident knowing the Experts are on the job whenever you need them.
OUR COMMERCIAL SEWER SERVICES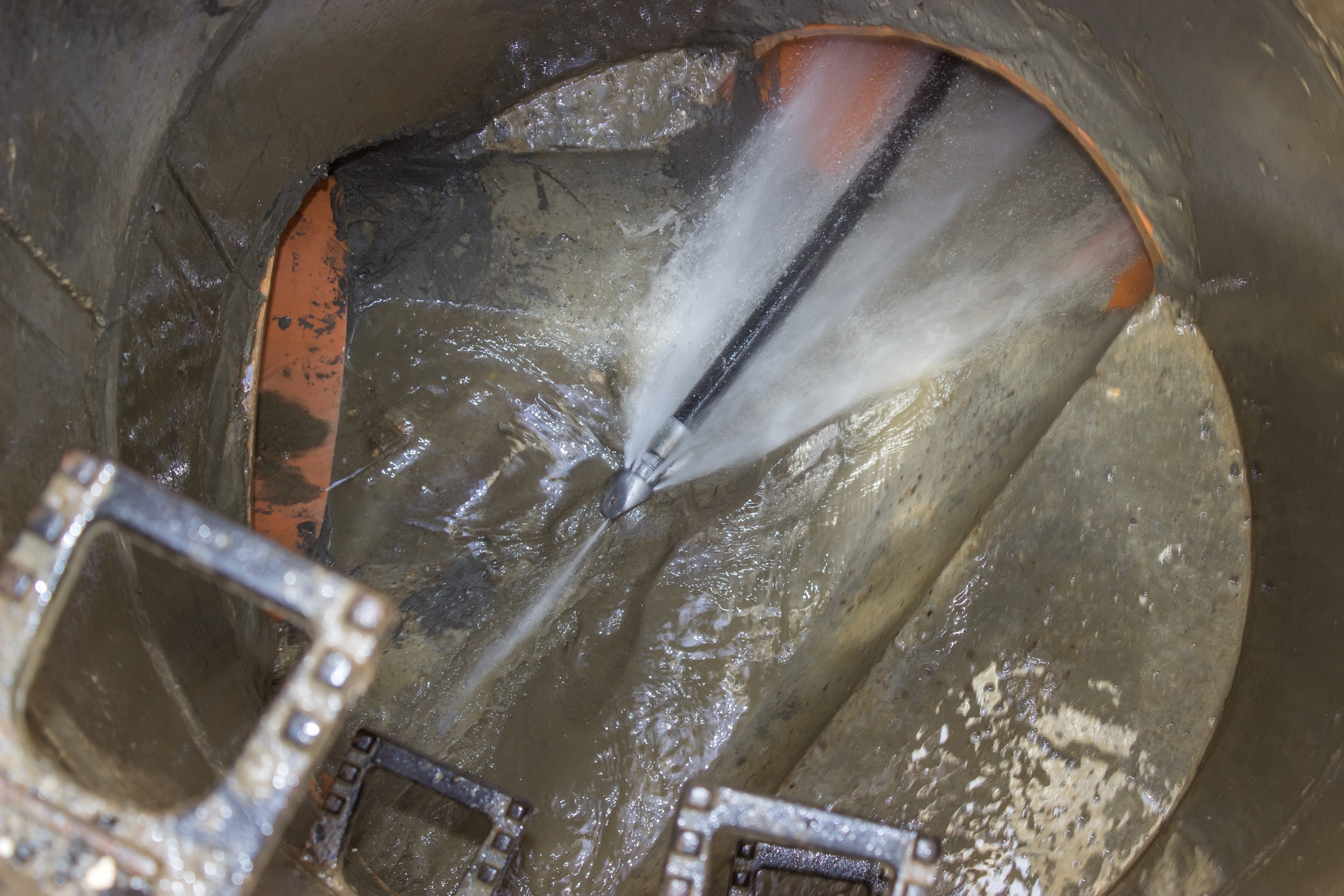 SEWER LINE CLEANING
Commercial sewer lines that aren't draining property are a disaster waiting to happen. Grease buildup, debris, and other foreign objects like feminine products can clog sewer lines and disrupt your business. If your plumbing is draining slowly or you hear gurgling sounds coming from your toilet bowl, it's time to give the Experts a call. We'll find the clog, fix the problem, and make sure your entire plumbing system is working efficiently.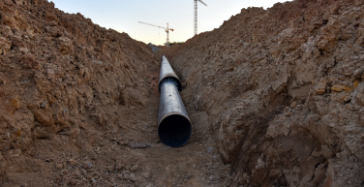 SEWER LINE REPAIR & REPLACEMENT
Earthquakes, tree roots, and everyday wear and tear can cause your commercial sewer line to leak and break down. When those sewer lines eventually break, you need to get them fixed immediately to limit property damage. Our Experts will excavate, repair, and replace your building's sewer lines so your pipes flow freely again. And we'll do it with minimal disturbance to your property.
Reviews
I appreciate the professional communication from this company, including a text message with a picture of the technician before he arrived. In addition, Richard called before arriving and was on time! He was friendly and willing to answer questions. I'll definitely call this company again.
I was given a great estimate for roughing out our basement pluming. Greg was very professional and gave us some excellent ideas for the kitchen and bathroom. Joe was very professional and answered all of our questions. They completed the job within a couple of days and we are very pleased with their service.
John H. Was wonderful! He was professional and explained the problem, as well as what it would take to repair the leak in a straight forward manner. John is friendly and we had a great conversation while he worked. The price charged for services was fair. I will definitely call Expert Plumbing and Heating if I have a need in the future.
Siaosi was so friendly and professional. He did a fantastic job updating repairing my old pipes and I would definitely recommend this business. Thank you Expert Services!
My technician was so nice, very fair, didn't try to oversell me, and fixed the problems right. I will use Expert Plumbing again.
We love expert! I would recommend them every time! They are professional efficient and fast! They have done plumbing, electric and hvac in our home and I wouldn't call anyone else! We have had nothing but great experience with them!