YOUR UTAH COMMERCIAL SEWER EXPERTS
Clogged and leaking sewer lines can create big problems in your commercial plumbing and disrupt your entire business. Make sure your building's sewer system is fixed quickly and properly by calling the Experts. Whether you need your sewer lines cleaned, repaired, or fully replaced, our technicians can help. And with our transparent pricing and 24/7 service, you'll feel confident knowing the Experts are on the job whenever you need them.
OUR COMMERCIAL SEWER SERVICES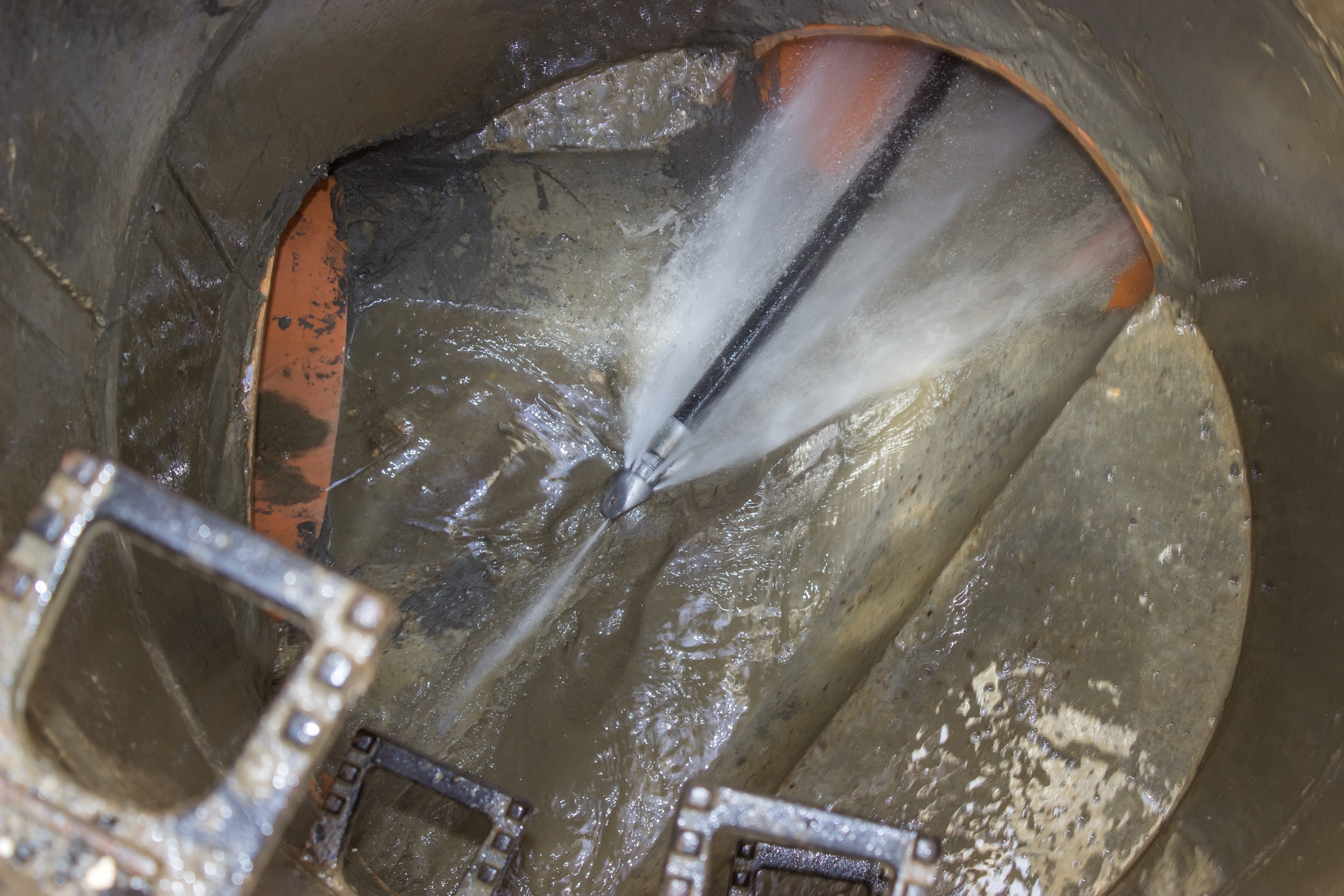 SEWER LINE CLEANING
Commercial sewer lines that aren't draining property are a disaster waiting to happen. Grease buildup, debris, and other foreign objects like feminine products can clog sewer lines and disrupt your business. If your plumbing is draining slowly or you hear gurgling sounds coming from your toilet bowl, it's time to give the Experts a call. We'll find the clog, fix the problem, and make sure your entire plumbing system is working efficiently.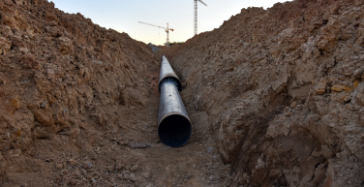 SEWER LINE REPAIR & REPLACEMENT
Earthquakes, tree roots, and everyday wear and tear can cause your commercial sewer line to leak and break down. When those sewer lines eventually break, you need to get them fixed immediately to limit property damage. Our Experts will excavate, repair, and replace your building's sewer lines so your pipes flow freely again. And we'll do it with minimal disturbance to your property.
Reviews
I had Expert install a tankless water heater last year and had a great experience. So when my pipes were shaking anytime we flushed a toilet, I called them. I called Friday and they were here Monday morning. The pressure regulator had failed which they quickly assessed and replaced it. Great customer service and fair pricing. Expert will be the first place I call with plumbing needs.
These guys have done work at my house multiple times, and they always do amazing work. It's hard to find trustworthy and reliable plumbers, but they get it right. I trust them with all my projects.
Chase was great. I've booked them for additional services and have 2 more projects I expect them to win the bidding on shortly
I can't not say enough great things about this company. Their service and attention to detail is unmatched!!!! Competitors in the area were charging me upwards of $7000 for a repair that Expert completed for a fraction of that. Thank you expert- you have my business for life!
Another great service experience from Expert! Thanks, Joe!