YOUR UTAH COMMERCIAL SEWER EXPERTS
Clogged and leaking sewer lines can create big problems in your commercial plumbing and disrupt your entire business. Make sure your building's sewer system is fixed quickly and properly by calling the Experts. Whether you need your sewer lines cleaned, repaired, or fully replaced, our technicians can help. And with our transparent pricing and 24/7 service, you'll feel confident knowing the Experts are on the job whenever you need them.
OUR COMMERCIAL SEWER SERVICES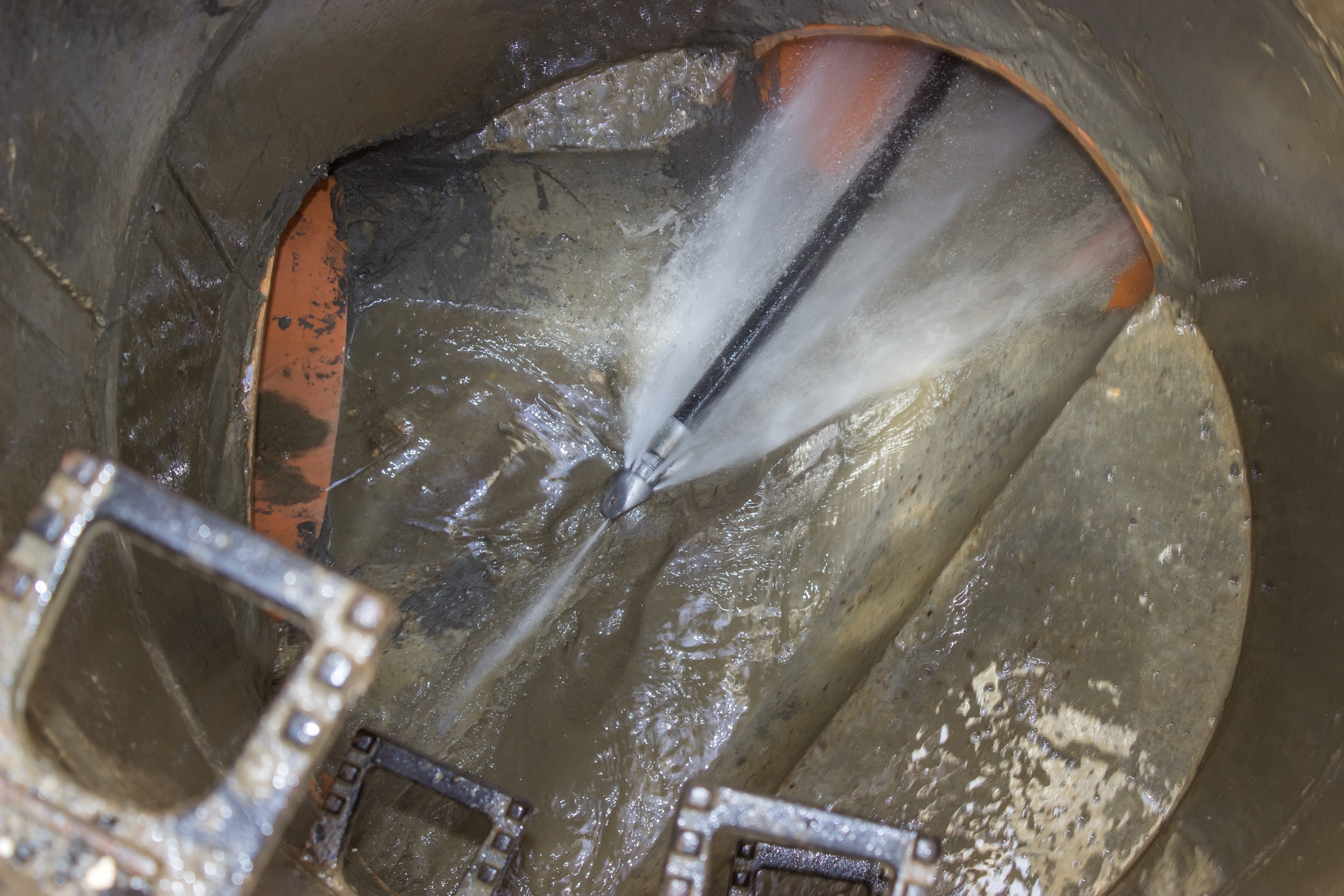 SEWER LINE CLEANING
Commercial sewer lines that aren't draining property are a disaster waiting to happen. Grease buildup, debris, and other foreign objects like feminine products can clog sewer lines and disrupt your business. If your plumbing is draining slowly or you hear gurgling sounds coming from your toilet bowl, it's time to give the Experts a call. We'll find the clog, fix the problem, and make sure your entire plumbing system is working efficiently.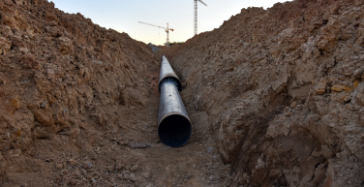 SEWER LINE REPAIR & REPLACEMENT
Earthquakes, tree roots, and everyday wear and tear can cause your commercial sewer line to leak and break down. When those sewer lines eventually break, you need to get them fixed immediately to limit property damage. Our Experts will excavate, repair, and replace your building's sewer lines so your pipes flow freely again. And we'll do it with minimal disturbance to your property.
Reviews
Marcus was super amazing. What a great experience. Honest, reliable and so kind. He showed up when he said he would, diagnosed it very quickly, fixed the problem within minutes and gave us no-pressure options. I was so impressed!
We just had a brand new furnace and central air system installed today by Any Hour. Three great technicians, William, Josh, and Gabriel were so great to work with. They did a wonderful job! They just left and we are sitting in our cooling home, it's so cool….really! Highly recommended this working bunch of guys.
Dillon came out explained about payment plan available for adding central air and service plan and Tony came to install was on time and didn't leave till job was done and we was satisfied
Woke up to no hot water. Went down to the basement and our water heater was in pretty bad shape and leaking everywhere. Called Expert Services and they had a guy on my doorstep in almost no time at all! Pete was extremely professional, quick, and efficient. He really saved the day. A++ service would highly recommend Expert Services!
Keaton was a great electrical technician. He was on-time, and very patient with me when explaining what needed to be done and why. We had him finalize the prep work for a hot tub hookup, and are glad he was here to do it, because we ran into a few hiccups that he was able to resolve. I really appreciated the communication from Expert. I got a text as soon as our tech was on his way, with love tracking to see how soon he'd arrive. We're used to waiting hours during a large window for other contractors in the past, so this was a welcome improvement to the system.
I had a pipe break and flood a finished living room in the basement and needed service asap to fix the pipe and stop the flooding on a Friday afternoon. I called a local company that advertises everywhere and promises to come at "any hour" and the soonest they could come was 3 days. I called Expert Services and explained my situation and they had someone there in a few hours. They were able to fix the pipe and take care of the issue quickly and efficiently.