YOUR UTAH SEWER EXPERTS
Our trained technicians are available 24 hours a day, 7 days a week to help you with any sewer issue or emergency—from small drain repairs to new sewer liners, main repairs, and even full sewer replacement.
OUR SEWER SERVICES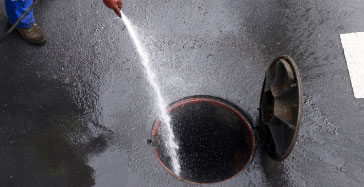 SEWER LINE CLEANING
Sewer lines that aren't draining properly are a disaster waiting to happen. From hair clogs to grease buildup, drains often need professional help getting unclogged. When you call the Experts to clean your sewer lines, we'll figure out where the blockage is and get your pipes flowing freely again. Depending on the severity of the buildup, we may recommend further inspecting your sewer line from the inside with a specialized camera to see if a repair or full replacement will be needed in the near future.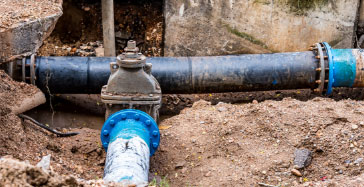 SEWER LINE REPAIR & REPLACEMENT
Sometimes, a simple drain cleaning won't cut it. If your drains and pipes are seriously backed up, or you're smelling sewage around your property, it's possible your sewer line needs to be repaired or replaced entirely. From small drain repairs to a full sewer line replacement, we can get your drain running efficiently again and with as little disturbance to your property as possible.